Apartments with soul steeped in the spirit of the city.
Nestled in the vibrant Sullivan Gulch neighborhood of Portland's historic eastside, The Payton's upscale apartments offer a luxurious blend of residential comfort, urban convenience, and a passion for all things music. These condo-style apartments may include a walk-up entry home or a blissful private balcony, all built with custom luxury materials and high-end appliances. Embrace a rhythm and life soundtrack that is uniquely you.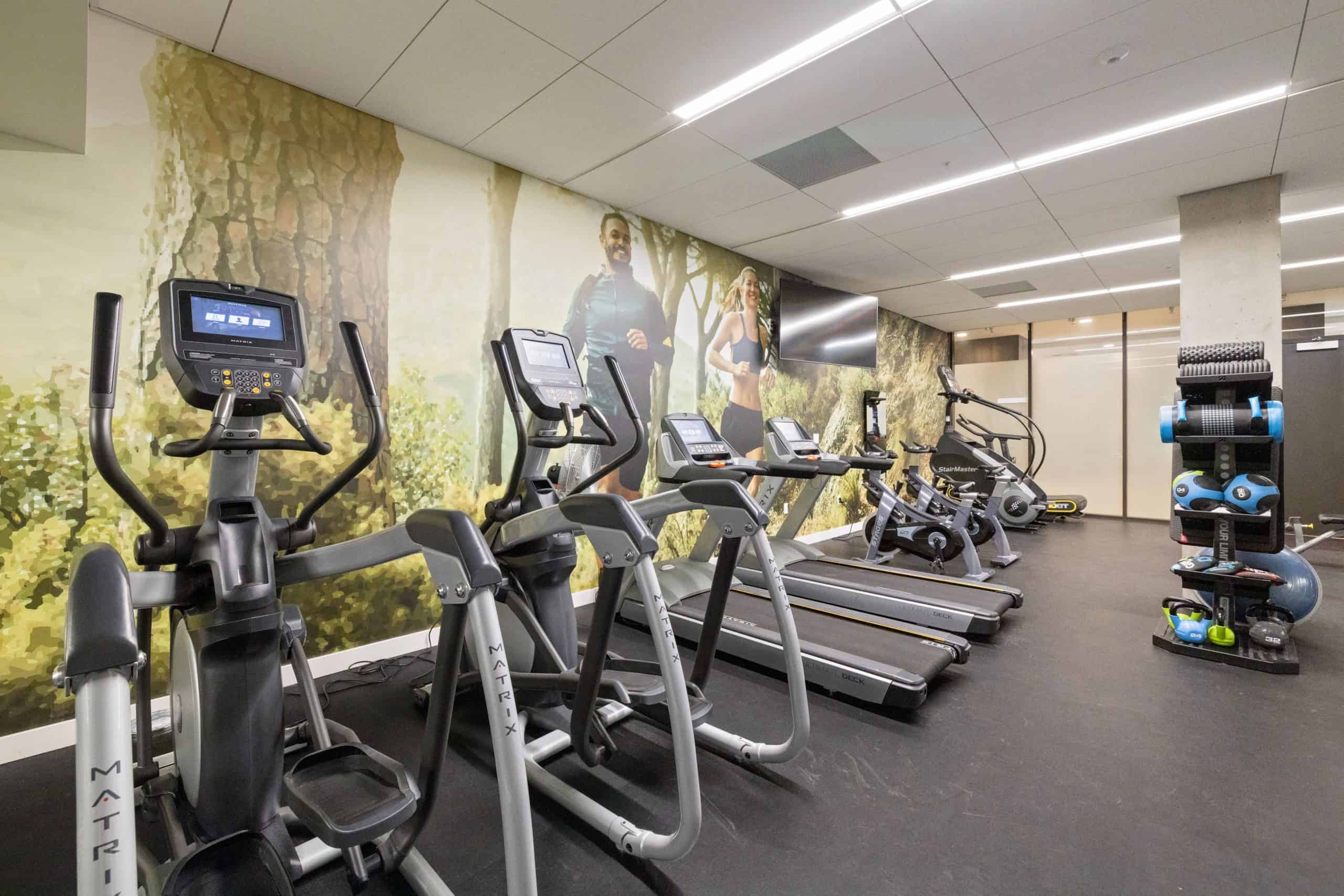 The Bells and Whistles
We know you're busy, so we've crafted a space to ensure you get the most out of life. Our blend of thoughtfully appointed amenity spaces offers sought-after convenience and deeply desired comforts that will definitely rock your world.
Amenities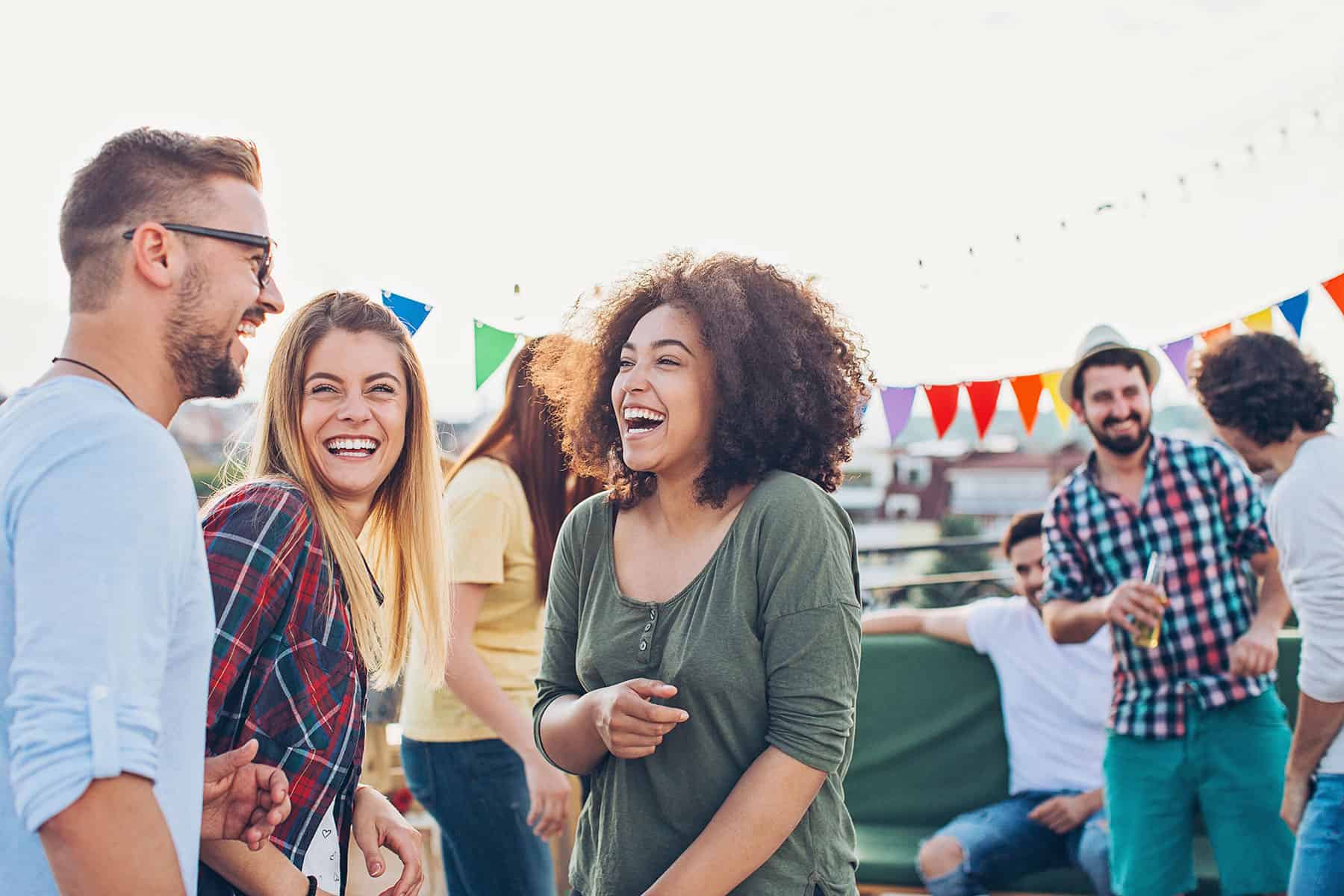 Thrive Resident Ambassador Program
Our Resident Ambassador is here to plan opportunities for you to connect with your community and fellow neighbors. We prioritize fun events and activities that allow you to THRIVE. Our mission is to build lasting communities and we are proud to offer this program at no cost to our residents.
Thrive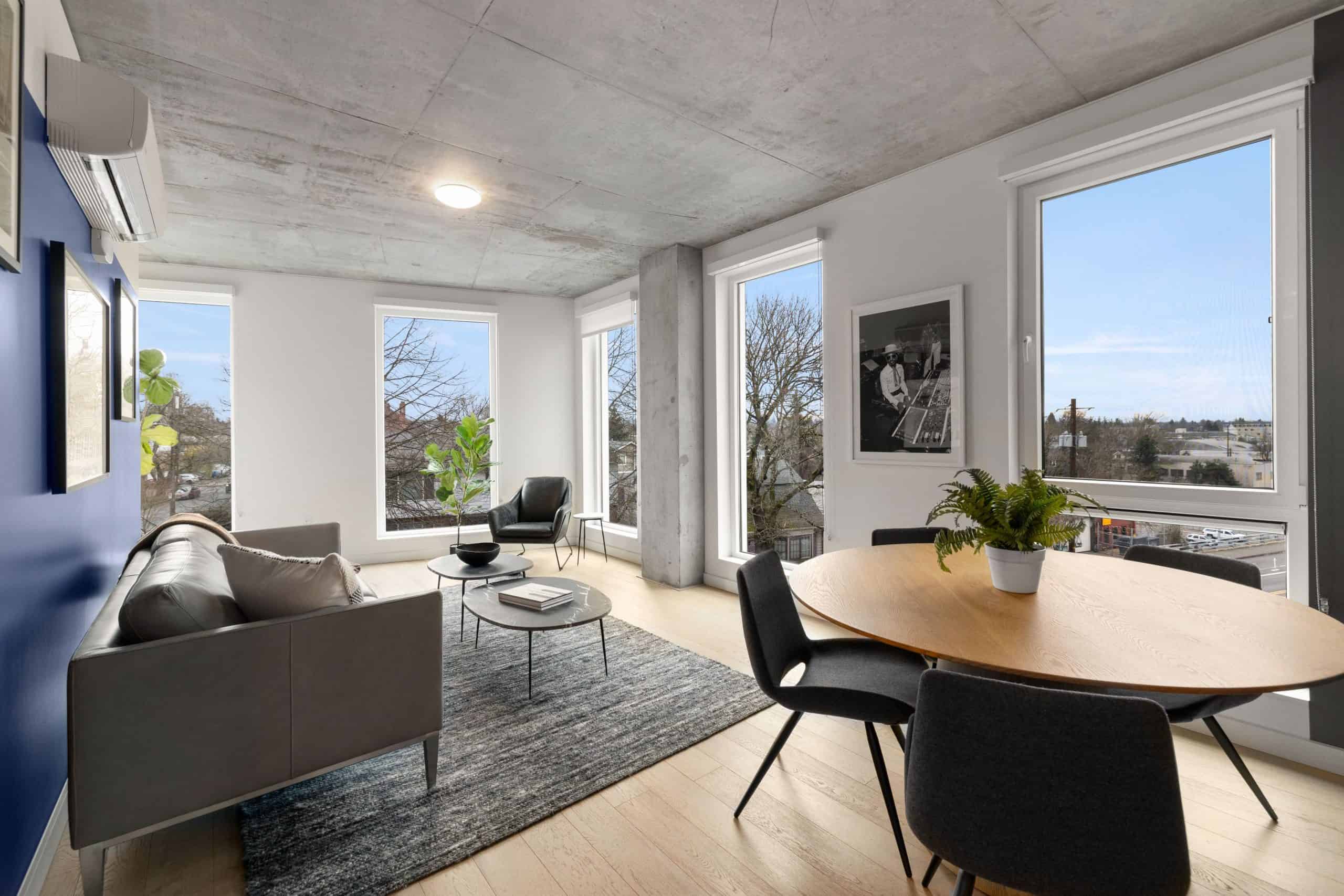 Where Upbeat Meets Upscale
Awash with natural light and lofty ceilings, our spacious condo-style apartments offer a VIP backstage pass into upscale apartment living that resonates with your lifestyle all day, every day.
Plans & Availability